Discover the best things to do in Beijing with our weekly roundup of art and exhibitions, music, performances and trending activities around town. To recommend an upcoming event or activity, please contact li-ping@chinadaily.com.cn.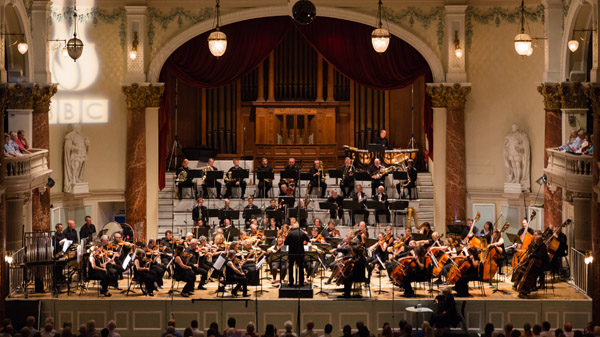 The BBC Orchestra of Wales plays Beijing
The BBC National Orchestra of Wales will tour four Chinese cities starting this weekend. On Saturday and Sunday, the orchestra will perform at the National Center for the Performing Arts, playing the classics of Mikhail Glinka, Tchaikovsky and Shostakovich.
Learn more here.
If you go:
7:30 pm, Dec 16. Concert Hall, National Center for the Performing Arts, 2 West Chang'an Avenue, Xicheng district. 010 -6655-0000. 北京市西城区西长安街2号 国家大剧院
Tickets: 180 - 880 yuan ($25-130)
Like

Share