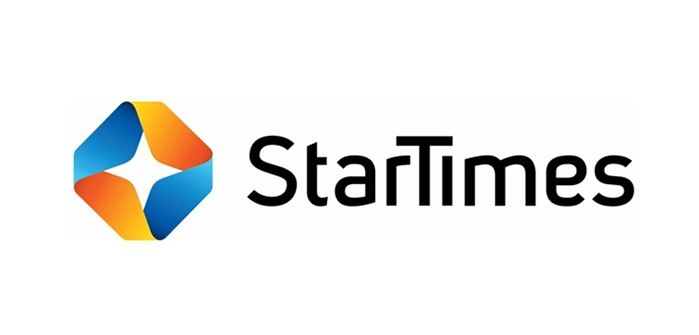 StarTimes Kenya, a Chinese electronics and media company, on Wednesday launched a new brand for its over-the-top (OTT) business.
The online video streaming service to be known as StarTimes ON, will be dedicated to providing ultimate entertainment and enriched experience, enabling subscribers to access the pay television company channels on the go.
OTT refers to content providers that distribute streaming media as a standalone product directly to viewers over the Internet, bypassing telecommunications, multichannel television and broadcast television platforms that traditionally.
The launch of StarTimes ON has seen upgrading of the previous StarTimes App version, thereby enabling subscribers to access Live TV, Video on Demand (VOD) and short videos covering various content genres including news, sports, movies, series, music, entertainment, documentary, kids, and religion among others.
According to Japheth Akhulia, the marketing and public relations director at StarTimes, there are more than 150 channels in over 10 languages available on StarTimes ON online platform.
He said that more international and local channels will be online and diverse and rich content will be the core of StarTimes ON service.
Some of the premium international channels available on StarTimes ON include Fox News, BBC World News, France 24, Bloomberg, AMC Movies, Fox Life, Passions TV, Baby TV and National Geographic.
StarTimes ON will also provide access to more than 40 StarTimes self-owned channels, with the incorporation of hundreds of program hours each day. Users will have access to ST Novela Plus, ST Nollywood Plus, ST Dadin Kowa, ST World Football, ST Sport Premium among others.
"StarTimes ON subscribers can now access live, replays and key highlights of the premium content at their convenience including multiple sports matches such as the Bundesliga, French Ligue 1, UEFA Europa League as well as other boxing, rugby, basketball and cricket matches," Akhulia said.
Like

Share